Collaboration
(create a project)
Do you represent a Town Hall or an organization and want to do a workcamp in your municipality? We would be very happy to help!
We have been carrying out projects for more than 15 years in different places in Spain. De Amicitia organizes more than 40 workcamps in Spain each year, collaborating with the Town Halls and local and international organizations.
What is a workcamp?
An international volunteer workcamp is an activity, in which the volunteers from different countries meet, spend their free time together and help by doing beneficial work for a specific locality or community. The participants, generally young people and adults work for associations and municipalities and have a solidarity objective. Typical work in a volunteer workcamp might be cleaning a forest, working with children, rebuilding an old castle, or helping out at an urban bilingual camp in a village.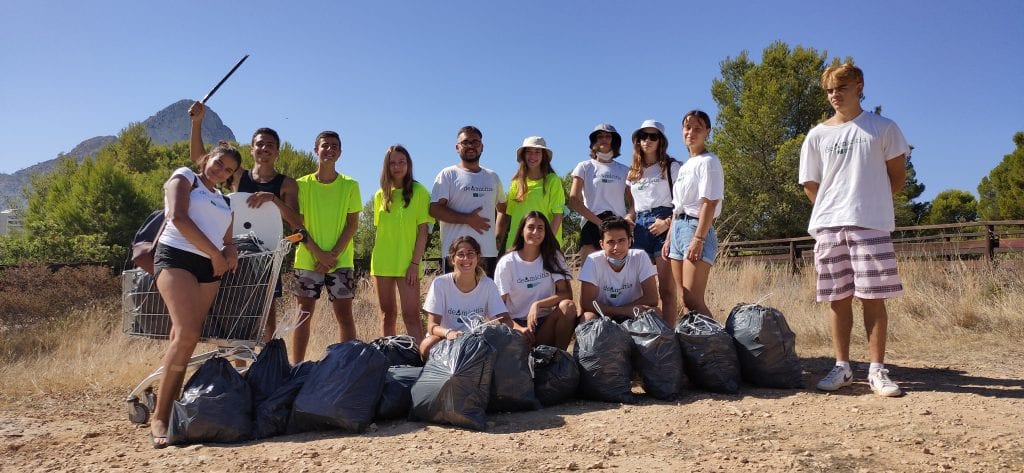 We can find the volunteers, organize and coordinate a project, train the participants beforehand and send the monitors.
Examples of the projects:
Educational: urban camp in English with local children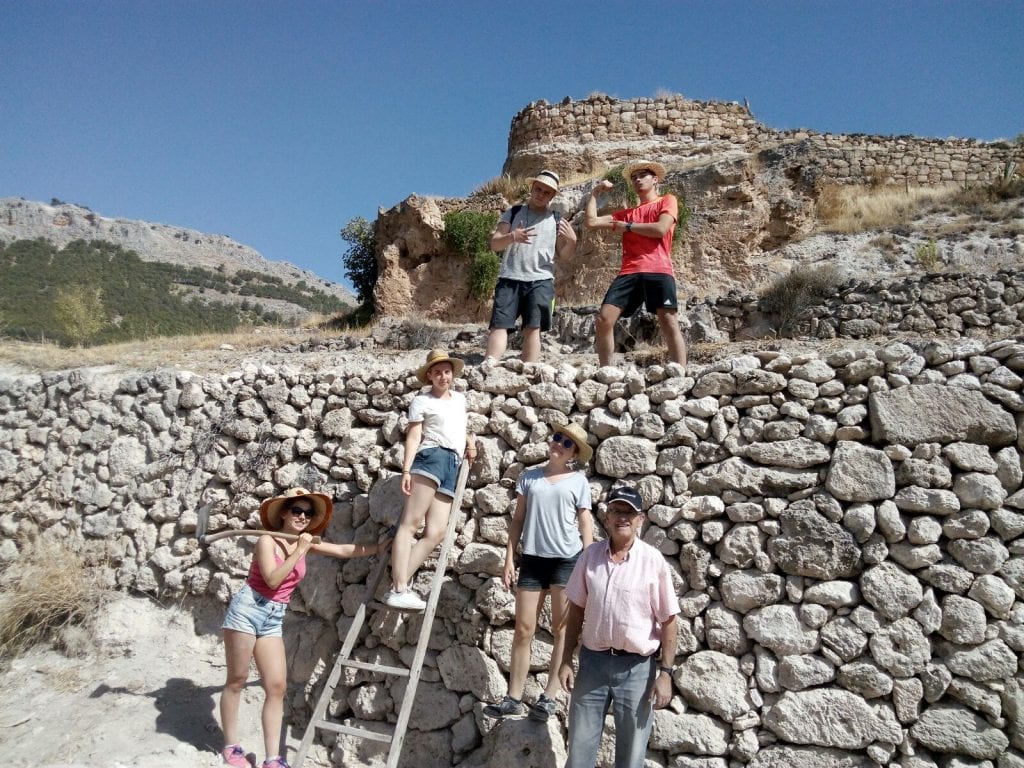 Construction: Restore a monument or public building (mill, castle, ashlar wall, local road with its consequent signage), fixing of gullies, all related to some legend of the town for example.
Artistic: Make wall art or a durable mosaic on building walls or on disused walls with local participation.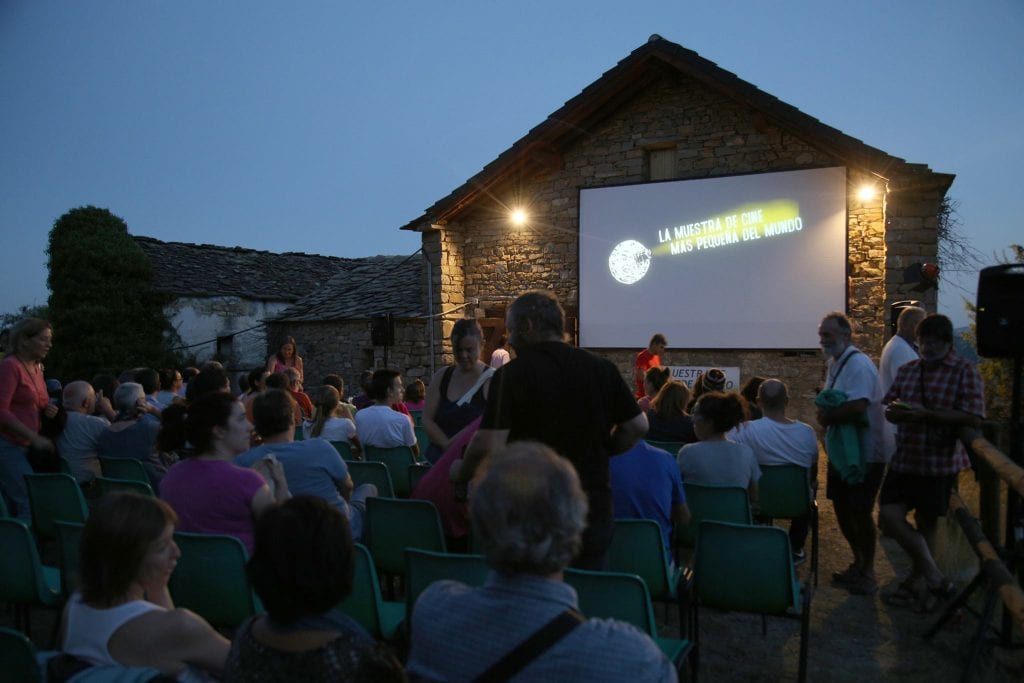 Support for a fair, a concert or a festival.
Organize a theatre show with educational content and perform it on the last day or do percussion workshops and a performance.
Archaeological: Support for archaeological excavations. Recovery of historical events from the human point of view.
Environment: Clean river banks, clean an area continuously full of rubbish for the recovery of the environment, recover the garden, make nests for birds, recover a park including furniture, environmental workshops in English.
Social: accompaniment tasks in residences for the elderly, or people with special needs, going to an immigrant centre, support for social action.
---
On the part of De Amicitia:
A group of volunteers
Monitors/Leaders with previous experience and specific training (developed by our coordinators)
Part of logistics, organization and execution of the project, evaluation.
Liability insurance
Collaboration agreement
By the host entity
A concrete task.
A person responsible (for example, from the Town Hall) to explain the work to be done.
A basic and decent place to sleep (school, hostel, sports centre etc.).
A budget of € 5 per volunteer per day (if there are 10 volunteers and 12 days, € 600.00 is requested) to cover the maintenance of the volunteers. If you take care of the food, the budget would then be € 0. In the case of a camp with teenagers under 18 years of age, the cost of food would be assumed by De Amicitia.
Possibility of using a swimming pool or similar and support for cultural and leisure activities that may be offered.
A bonus of € 300.00 to partially cover the expenses of the camp leader, whose work is essential.
---