De Amicitia is an NGO (Non-Governmental Association) and not for profit or any political ties, registered since 1998 in the National Registry of Associations with nº 164471 and CIF G82128281.
Download PIF (partner identification form)
We have the accreditation of the Erasmus+ Program for sending, hosting and coordinating volunteer projects. Our OID number is E10014498.
De Amicitia's main activity is local development and the environment using international volunteer camps (workcamps) as a tool for non-formal education.
De Amicitia offers an opportunity for volunteers, both young and adult, to participate in local and international volunteering activities, especially about the protection of the environment and sustainable development. These mainly include international workcamps, but also activities in local areas such as reforestation.
In addition, De Amicitia participates in international exchanges and seminars for young people, both as a host and a sending organization. These projects focus mainly on social activities and the promotion of development, peace and human rights.
In 2020 in Brussels De Amicitia has been awarded the Startup Europe Awards in the category "Best non-profit organization".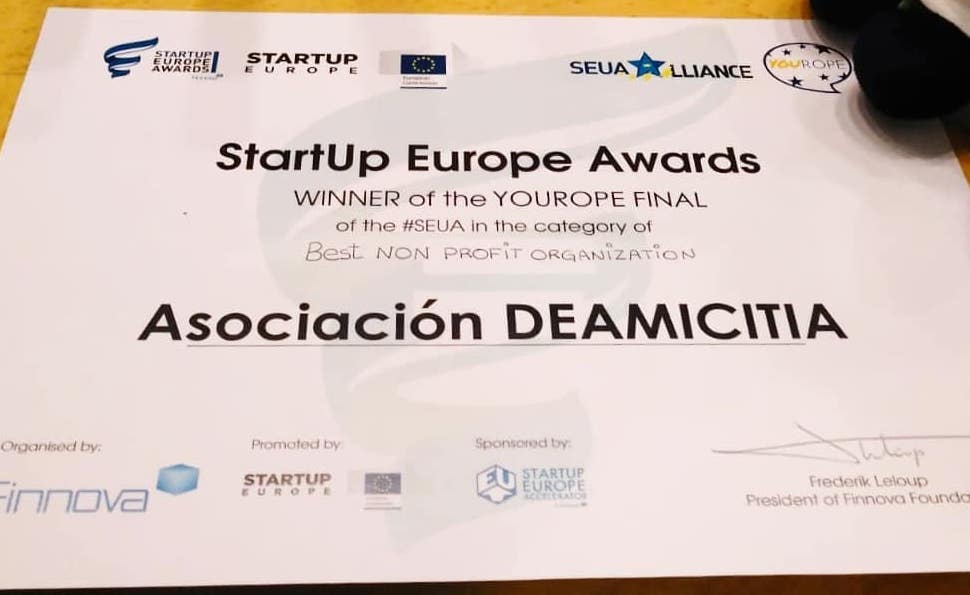 De Amicitia has been a full member of the Alliance since 2013.
The Alliance Volunteer network is an International Non-Governmental Youth Organization representing national organizations promoting intercultural education, understanding and peace through volunteer service. The Alliance, founded in 1982, is currently made up of 53 full members, associate and candidate organizations.
Each member organization runs an annual International Voluntary Projects program in its own country and exchanges volunteers with each other following the Alliance Quality Charter.
Each year, an average of 13,000 youth volunteers participate in more than 1,200 local community projects organized by member organizations.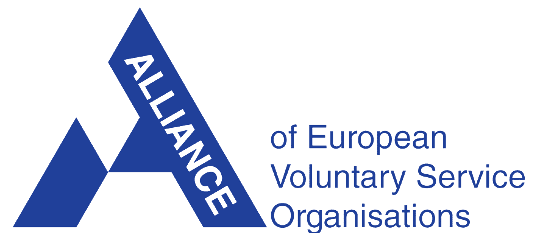 ---
We are promoting international volunteering through workcamps and support rural development, social inclusion, human rights and the environment with our projects.
Also, we develop non-formal education actions and Youth Mobility mainly through Erasmus Plus Projects: youth exchanges and ESC.
We want to create a more Human World by giving citizens and especially youngsters the possibility to experience workcamps and other tools of non-formal education to improve the Culture of Peace.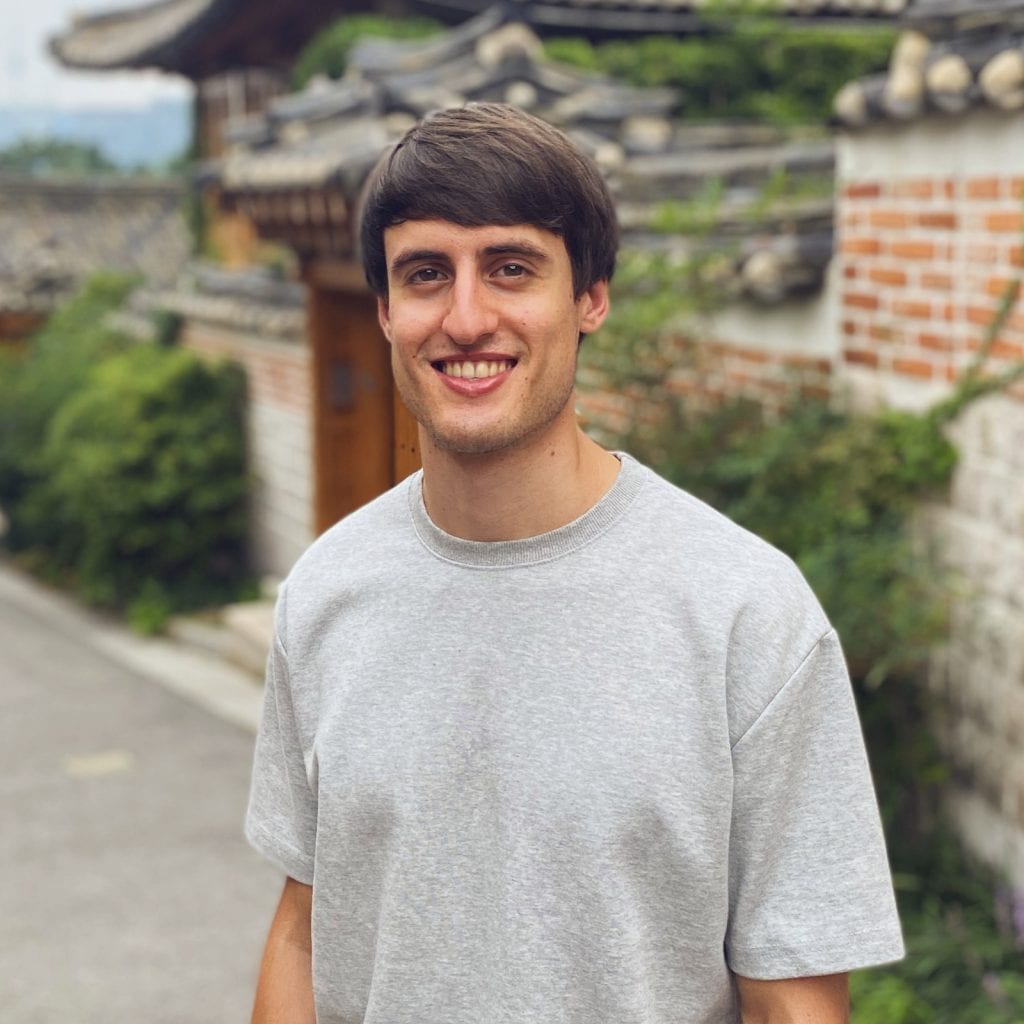 Trainer, active member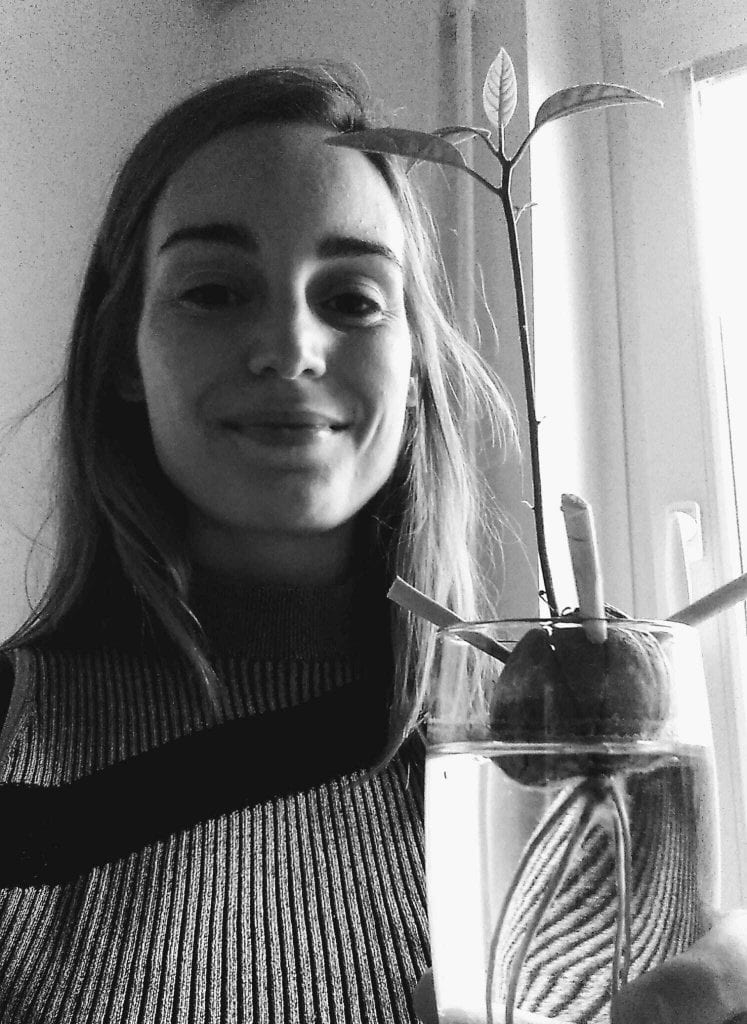 Active member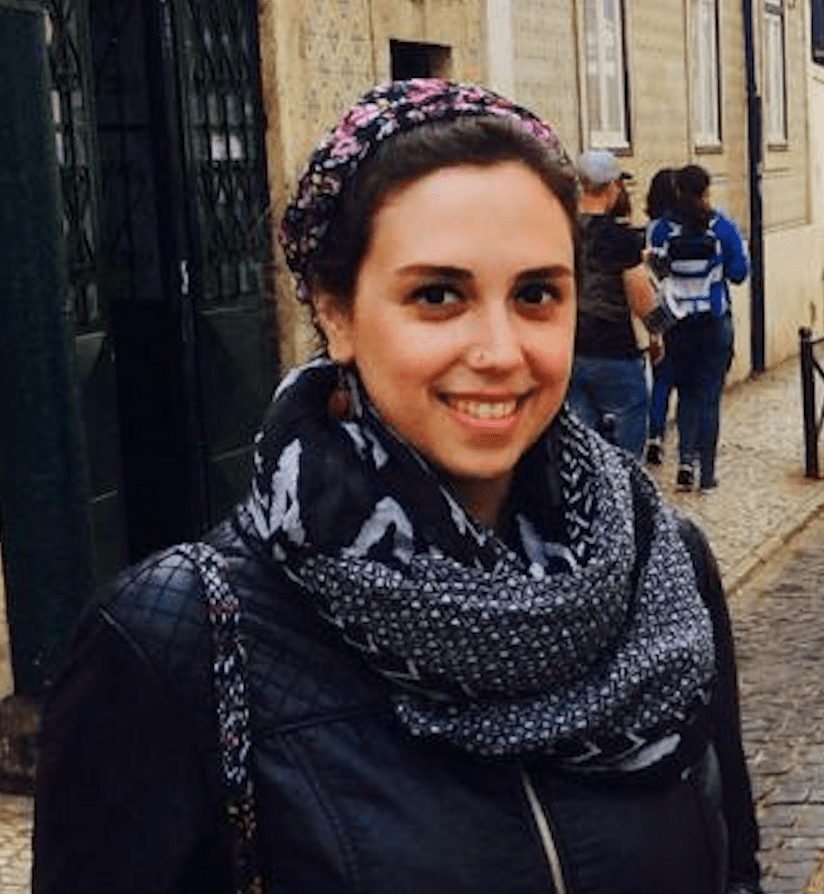 Active member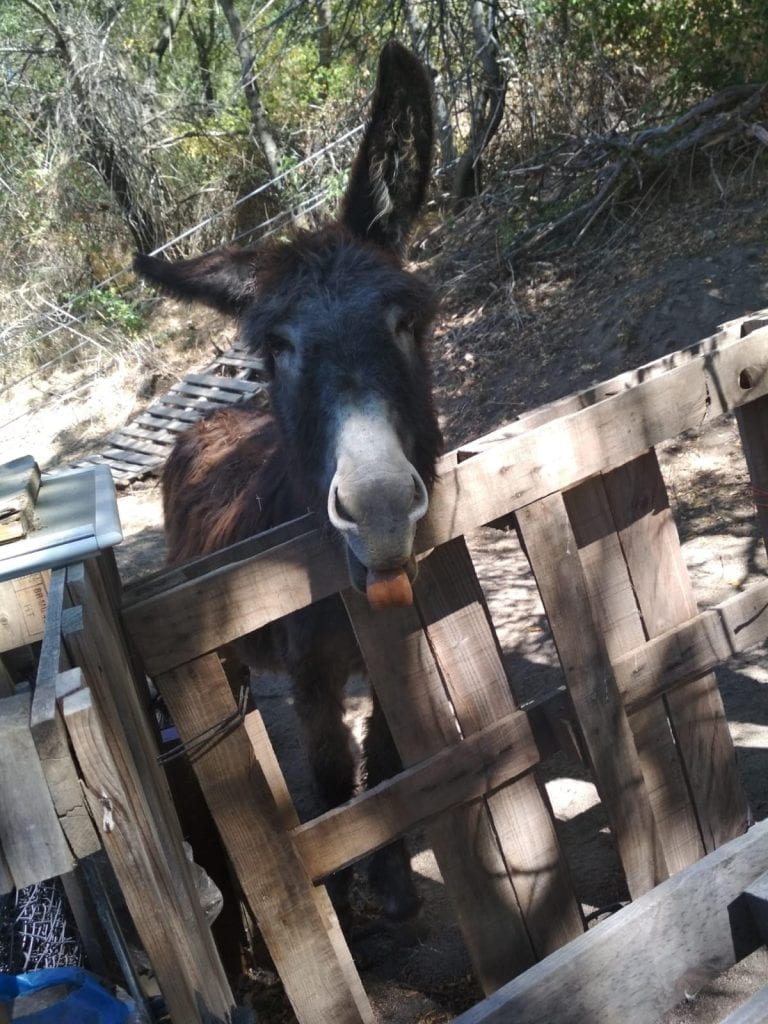 Permanent participant in Donkey Caravan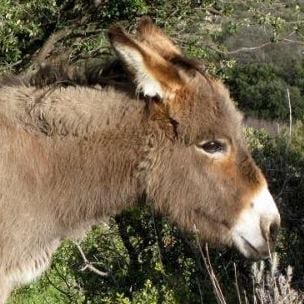 Permanent participant in Donkey Caravan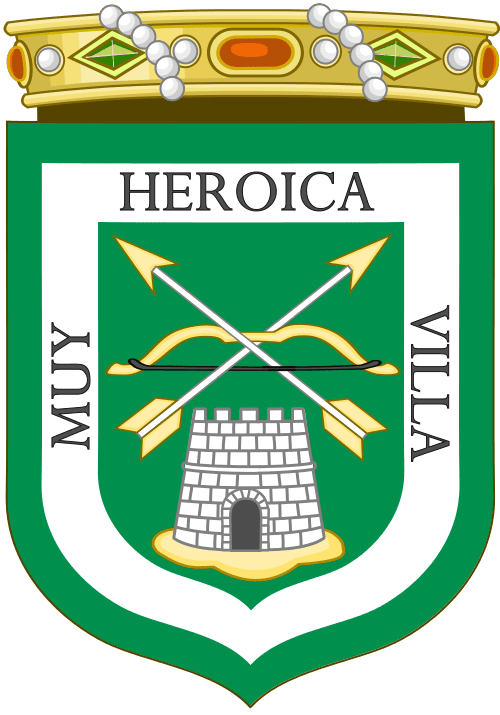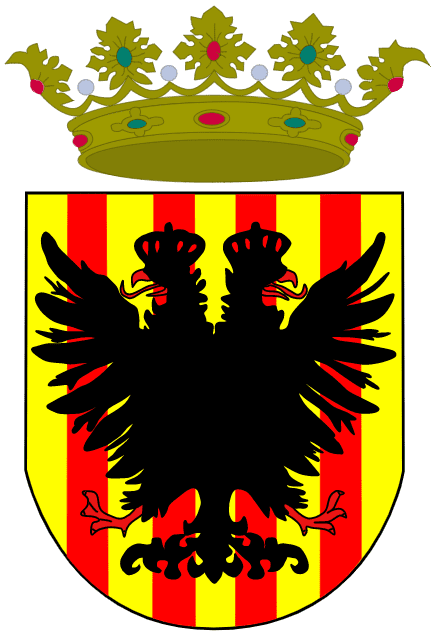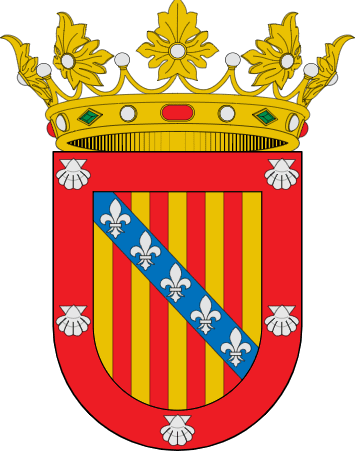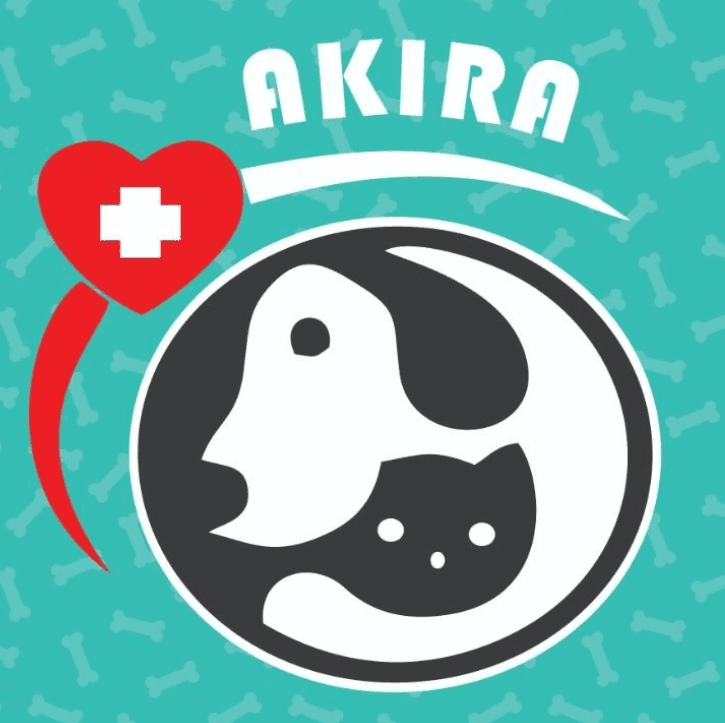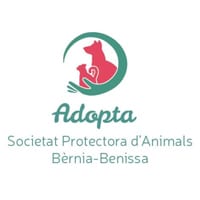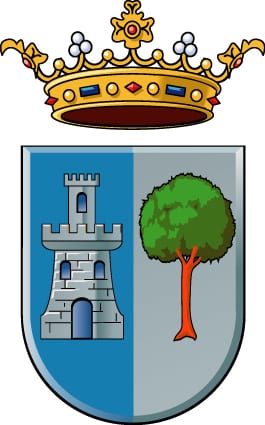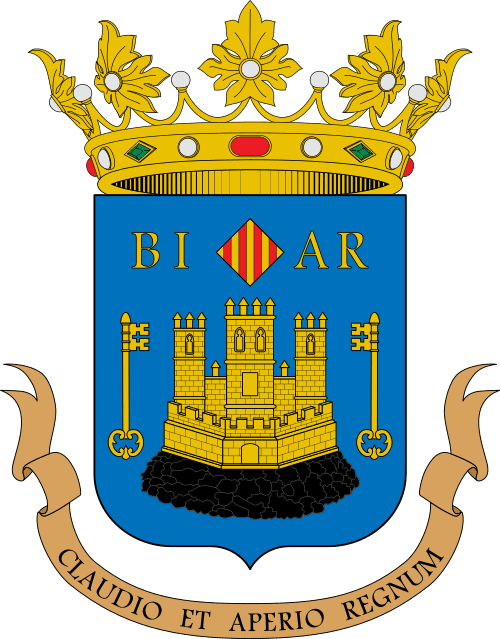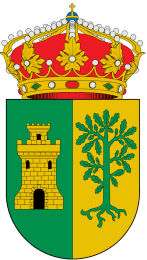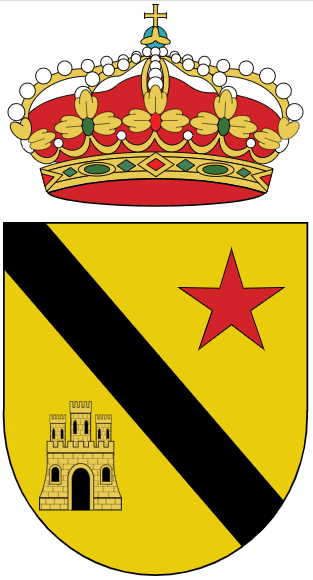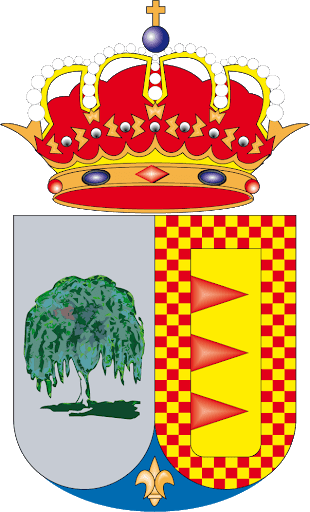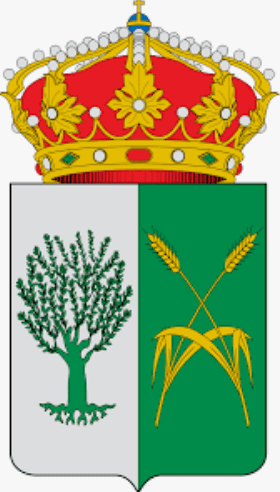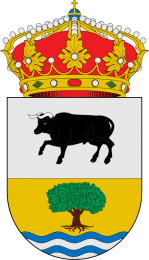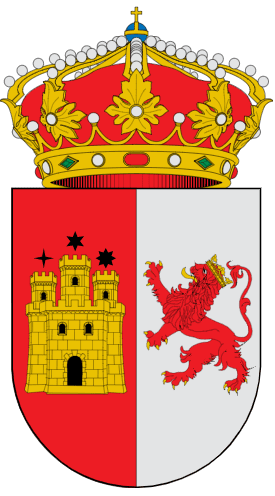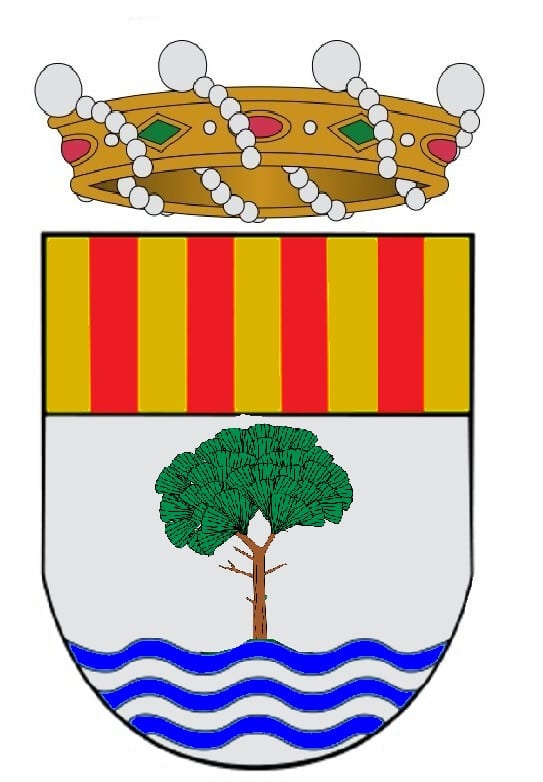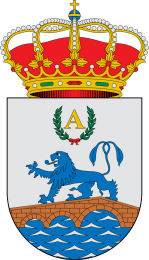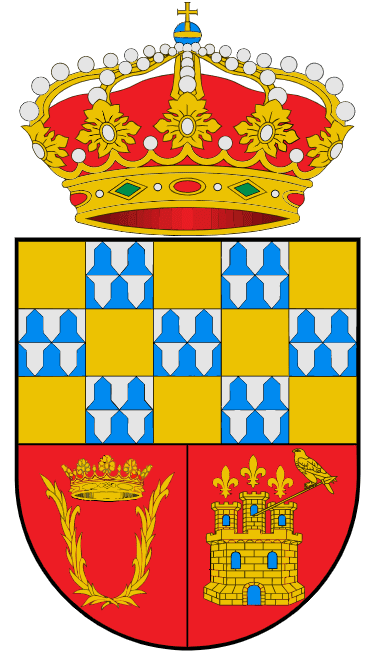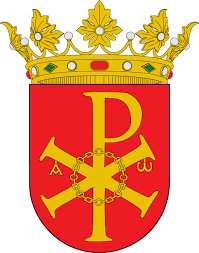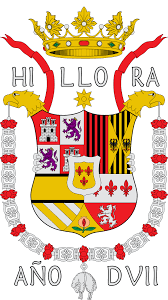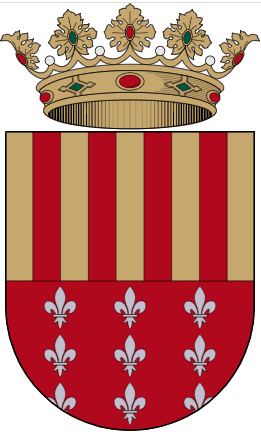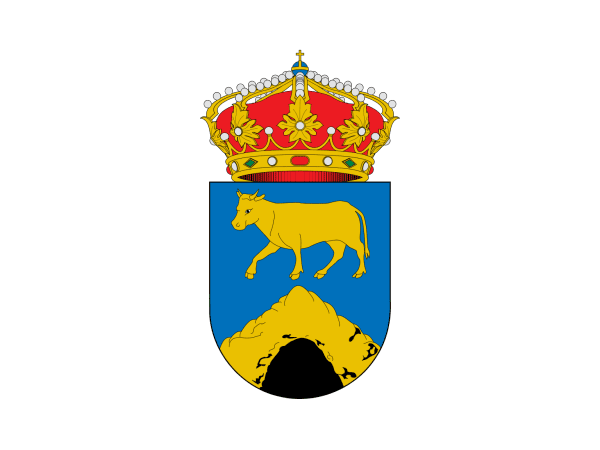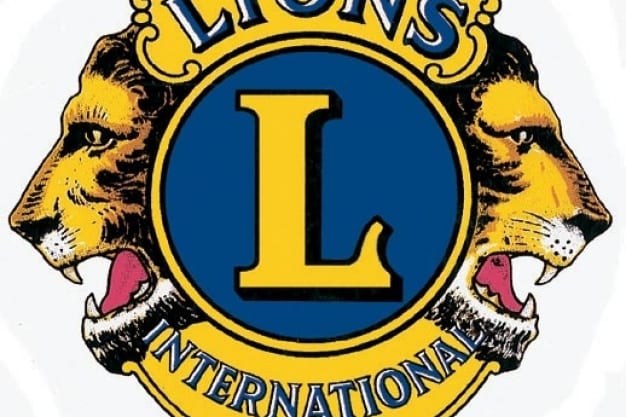 | | | |
| --- | --- | --- |
| País | Nombre | Página web |
| Armenia | HUJ | www.huj.am |
| Austria | Grenzenlos | http://www.grenzenlos.or.at/ |
| Belarus | LYVS | http://www.lyvs.bn.by/ |
| Belgium | CBB | www.compagnonsbatisseurs.be |
| Belgium | JAVVA | http://www.javva.org/ |
| Czech Republic | INEX SDA | www.inexsda.cz |
| Denmark | MS | www.globalcontact.dk |
| Estonia | ESTYES | www.estyes.ee |
| Finland | Allianssi | http://www.nuorisovaihto.fi/ |
| France | CBF | http://www.compagnonsbatisseurs.org/ |
| France | Concordia | http://www.concordia.fr/ |
| France | Jeunesse et Reconstruction | http://www.volontariat.org/ |
| France | Association Nationale Etudes et Chantiers (former Unarec) | http://www.etudesetchantiers.org/ |
| France | Solidarites Jeunesses | http://www.solidaritesjeunesses.org/ |
| Germany | IBG | http://www.ibg-workcamps.org/ |
| Germany | IJGD | http://www.ijgd.de/ |
| Germany | NIG | http://www.campline.de/ |
| Germany | Pro-International | http://www.pro-international.org/ |
| Germany | VJF | http://www.vjf.de/ |
| Greece | Citizens in Action | http://www.citizensinaction.gr/ |
| Greece | ELIX | http://www.elix.org.gr/ |
| Hungary | EGYESEK | https://www.egyesek.hu/ |
| Italy | Legambiente | http://www.legambiente.it/ |
| Italy | Lunaria | http://www.lunaria.org/ |
| Italy | YAP Italy | http://www.yap.it/ |
| Latvia | Youth 4 Smile | http://www.jaunatnesmaidam.lv/en// |
| Lithuania | Deineta | http://www.deineta.lt/ |
| The Netherlands | SIW | http://www.siw.nl/ |
| Poland | FIYE | http://www.fiye.pl/ |
| Russian Federation | SFERA | http://www.dobrovolets.ru/ |
| Russian Federation | World4U | http://www.world4u.ru/ |
| Serbia | YRS-VSS | http://www.mis.org.rs/ |
| Slovakia | INEX | http://www.inex.sk/ |
| Spain/Catalunya | COCAT | http://www.cocat.org/ |
| Spain | SVI | http://www.injuve.es/ |
| Switzerland | Workcamp Switzerland | http://www.workcamp.ch/ |
| Turkey | Gönüllü Hizmetler Derneği's | http://gonulluhizmetlerdernegi.org/ |
| Turkey | GSM | http://www.gsm.org.tr/ |
| United Kingdom | Concordia UK | http://www.concordiavolunteers.org.uk/ |
| United Kingdom/Wales | WCIA | https://www.wcia.org.uk/ |
| United Kingdom/Scotland | Xchange Scotland | http://www.xchangescotland.org/ |
| Ukraine | Alternative-V | http://www.alternative-v.com.ua/ |
| Ukraine | Union Forum | http://www.union-forum.org/ |